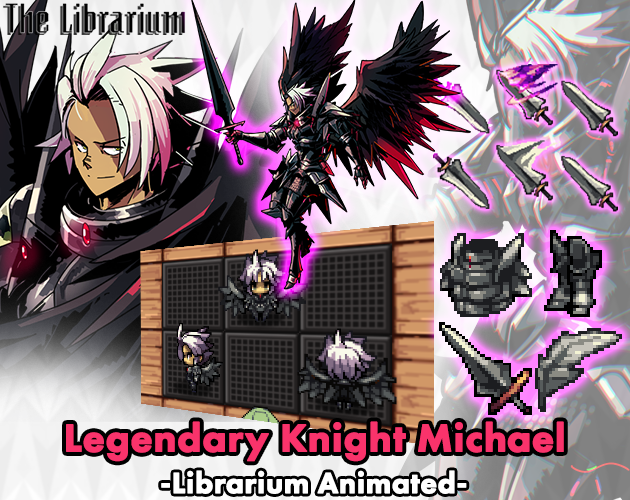 Today we see the complete release for the Legendary Knight Michael!
Librarium releases feature all the associated dev assets for this release matching the Dragon Tier Patreon rewards!

This complete release features:
4-Direction Map Sprite for the Featured Design
Static Battler Design and its full resolution PSD File along 3 resizes!
Dragonbones Skeletal animated battler(4 Attack Animations, Taking Damage and Idle) & Static Battler Exports!
Animation source files including the .Spine and .Dragonbones source projects so you can easily modify the rig and create your own animations!
Full Resolution Sliced up PSD file, great fo bringing the design to other formats such as cards, board games and more!
Full resolution Bust Portrait and crop!
4 Item icons for loot drops or equipment implementation, adding more layers of depth to the implementation of this design into your games!
FX and No FX Weapon sheet for the featured Weapon drop for this battler!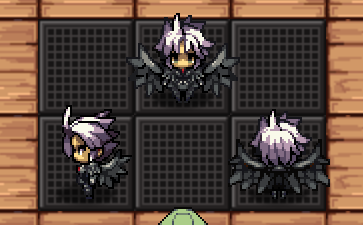 Walking Map Sprite to easily insert this creature/character into your stories!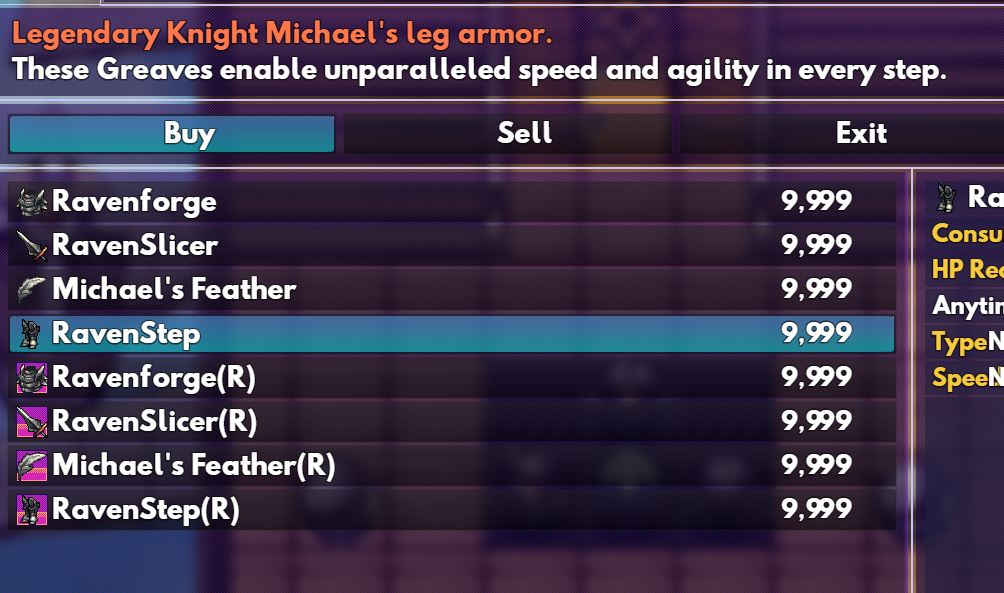 4 related item icons which you can use to display creature loot or equipment! BG and no Bg versions included!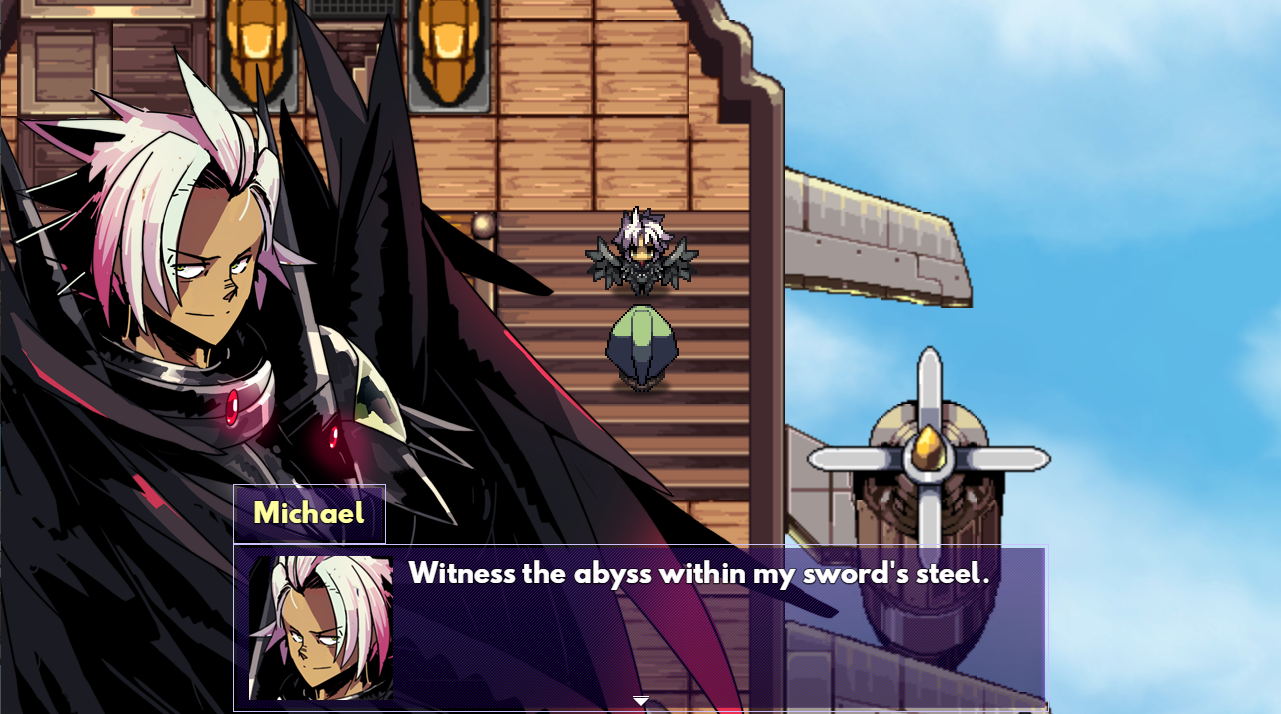 High resolution Bust Portrait with its full resolution PSD file included!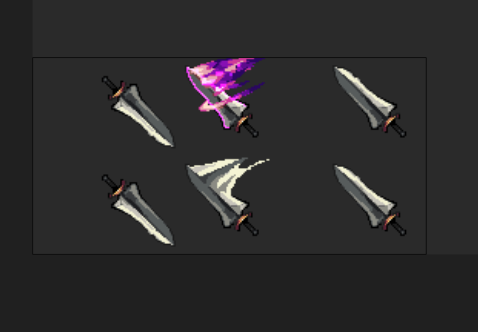 FX & No FX weapon Sheet for RPG Maker MV/MZ equipment systems!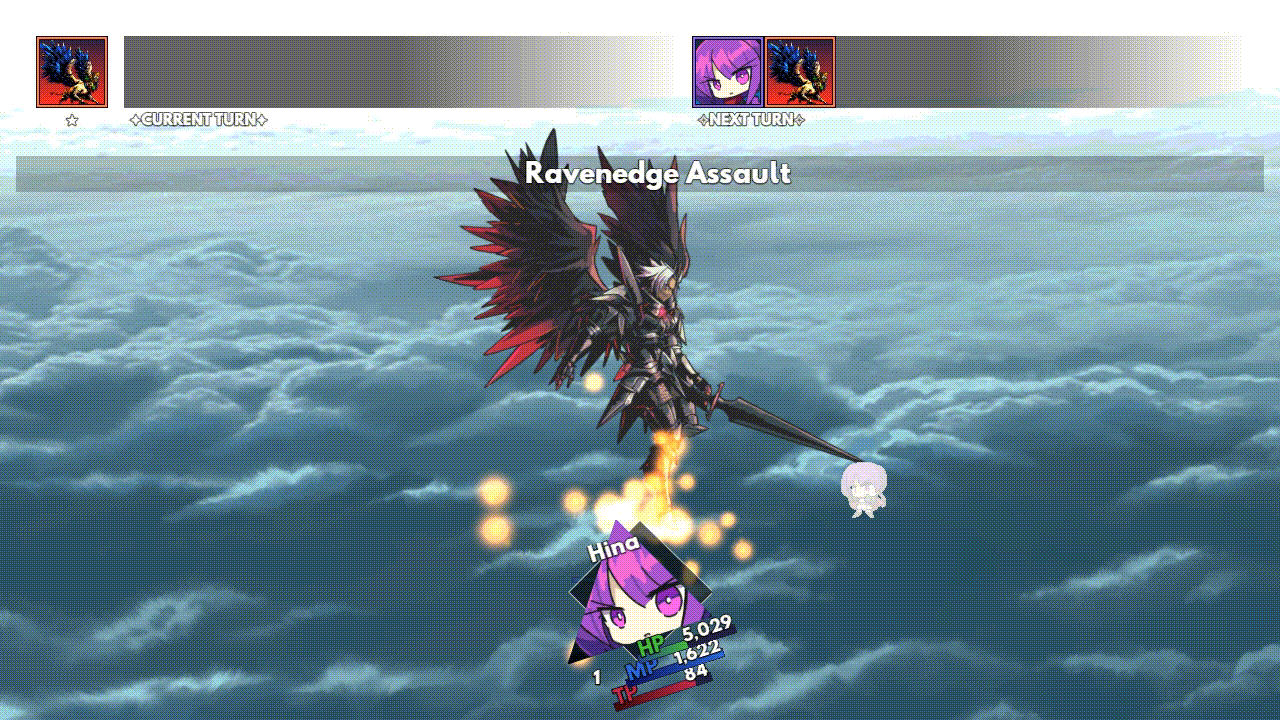 Idle, Taking Damage and 6 attack motions(3 single attacks, 1 double attack, 2 variants on triple attack) included!
Full Motion Reel in action can be seen here!
Easily edit or add new animations to the rig with the included Spine and Dragonbones animation source files!
Hero Side Characters Feature assets from the Pixbattler series!
Bring these creatures to your projects today!

Remeber, Librarium Battlers are:
Available to be used in any game engine, medium or format!
Available for usage in commercial projects without the need to pay extra royalties or hidden fees!
Fully visually compatible with Librarium's asset collection which features over 1,600 creature designs!
Full Terms of use available here: http://www.akashics.moe/terms-of-use/ !
Thanks for your support!

Check out everything Librarium has to offer!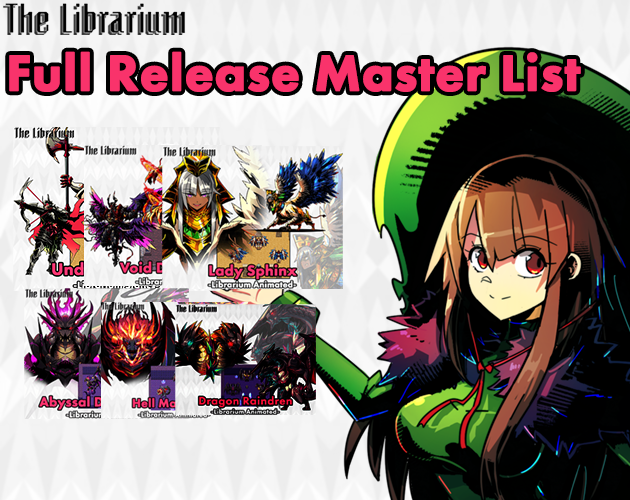 The Librarium Master List and the main site has all the info on how to navigate through all of Librarium's content, check it out today!
Grab this release here through itch or access the Dragon DL for this and other hundreds of assets over at patreon today!

Download it Today!