Hello Everyone, Aekashics here!
Looking for battlers to spice up your projects?
Need a huge Library of visually compatible assets for an upcoming Jam or project?
Need a huge array of creatures and characters with matching 4-direction map sprites?
Need these assets to not be restricted to an specific engine or format?
Librarium is the Answer for you!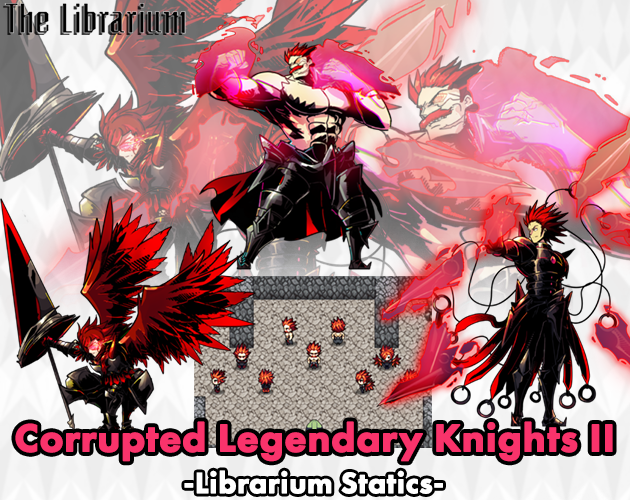 This complete release features:
3 Static Battler designs!
4-Direction Map Sprite for each of the featured designs
Full Resolution PSDs and Resizes!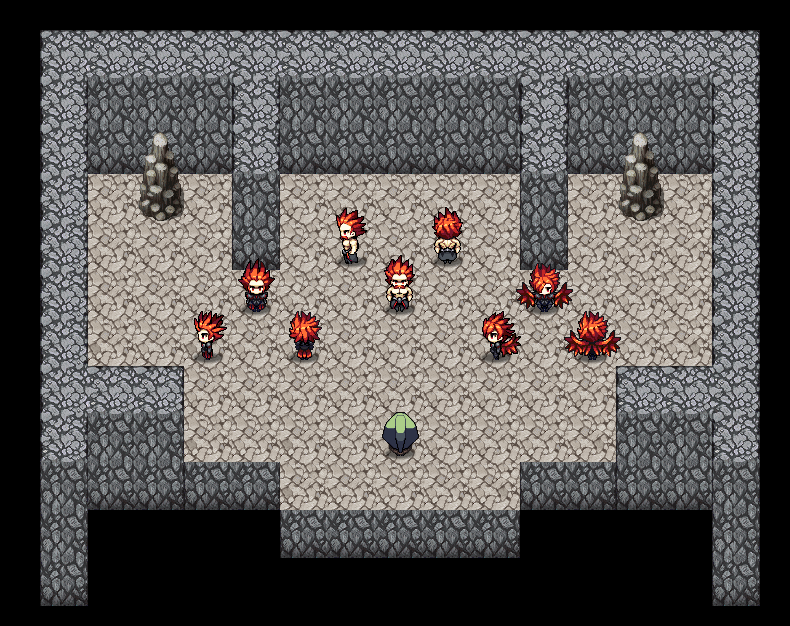 Map Sprites to easily insert these designs into your stories! They face in north, sides and south directions!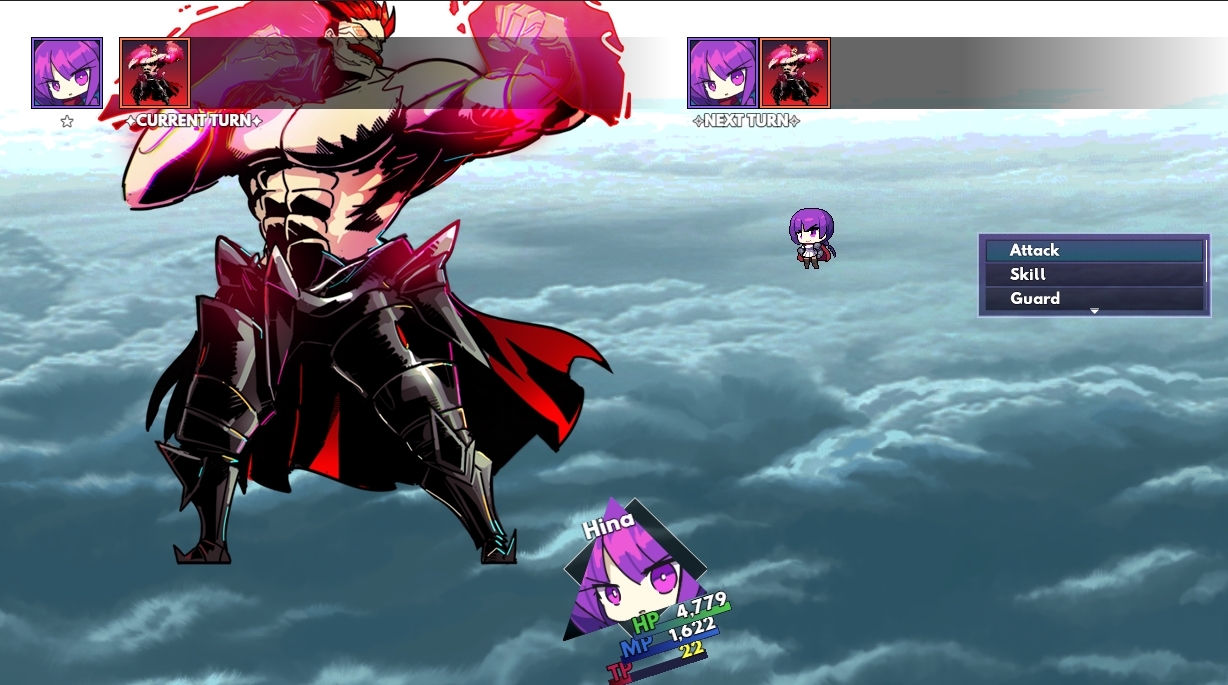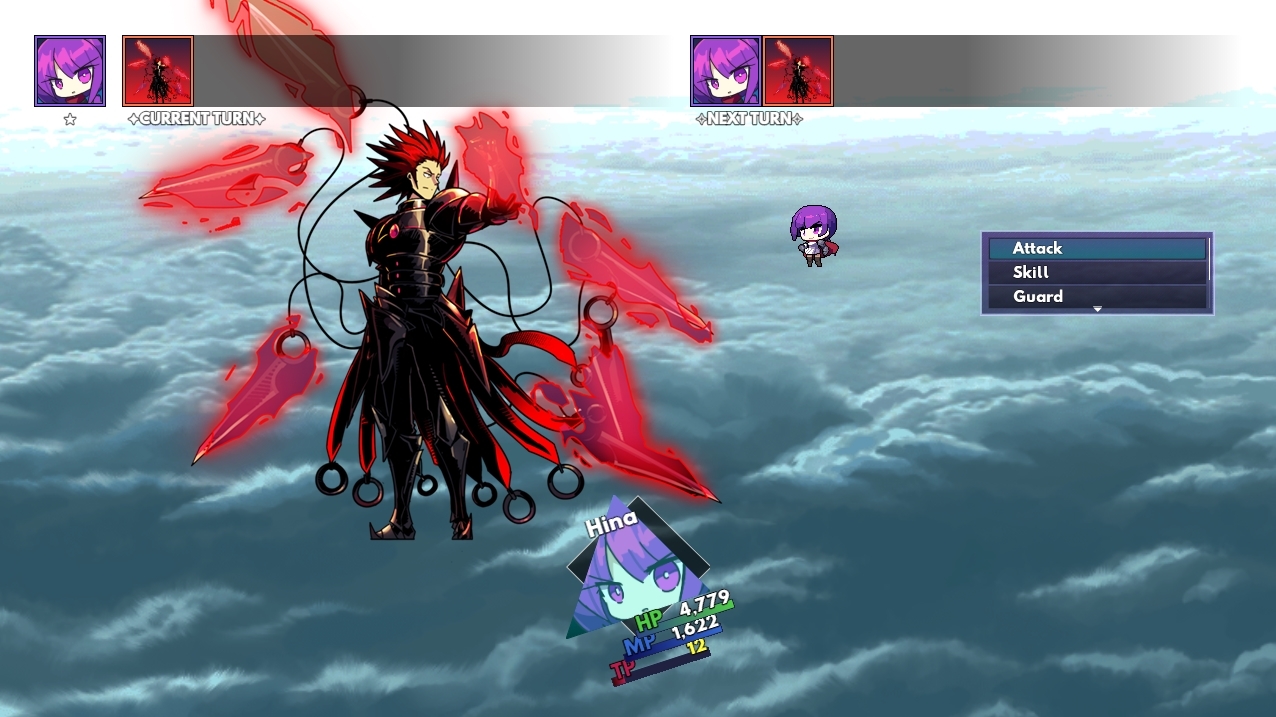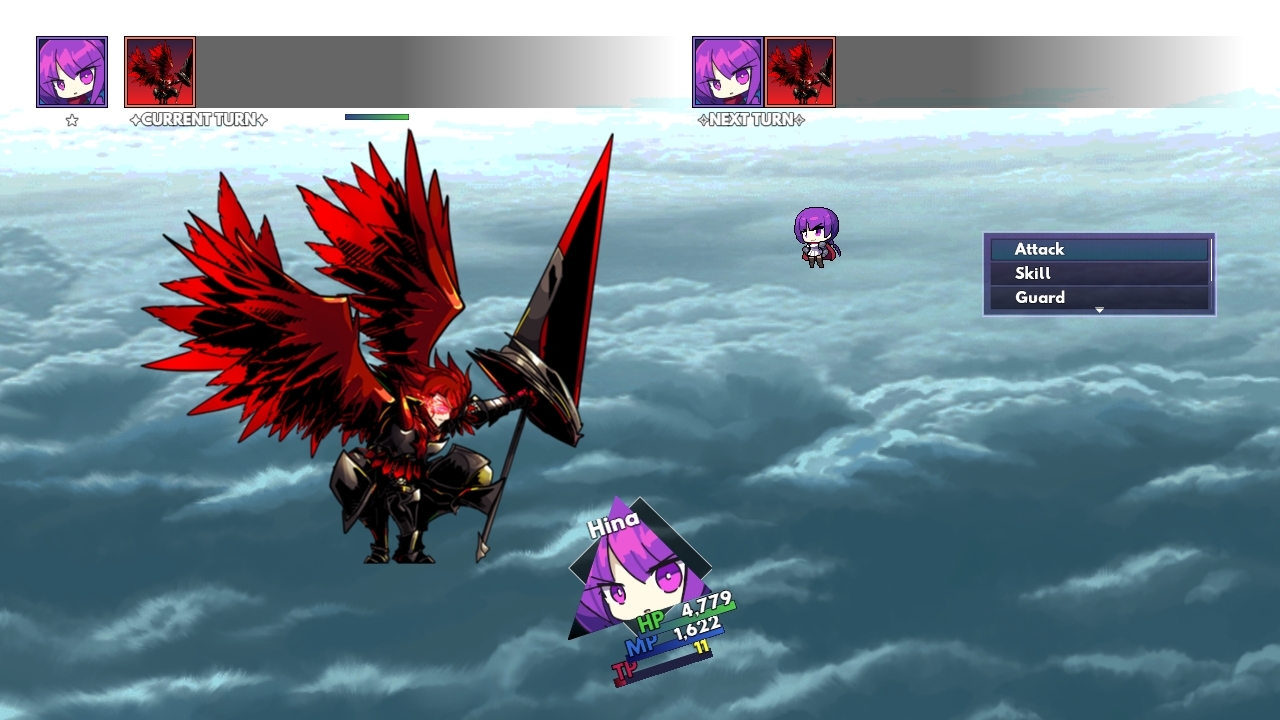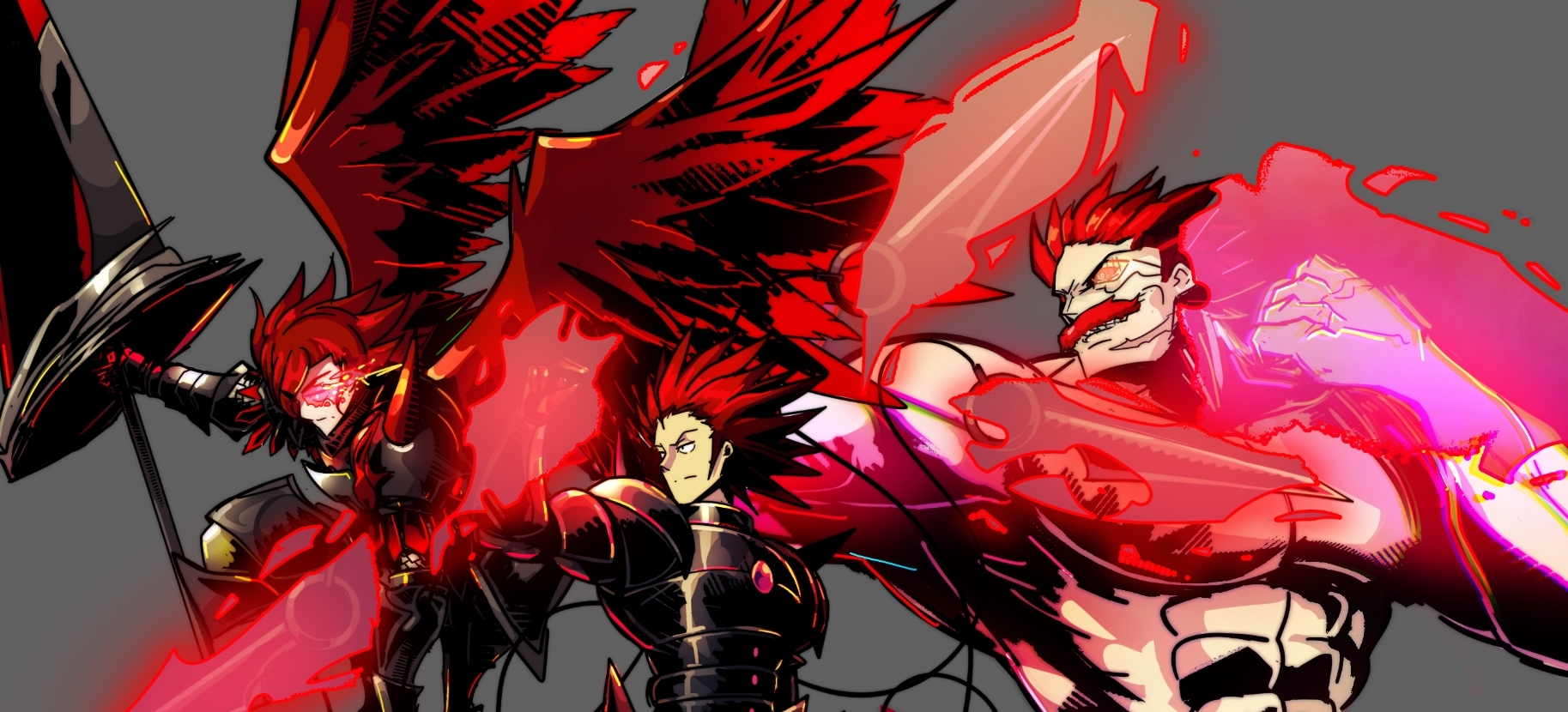 Hero Side Characters Feature assets from the Pixbattler series!
Bring these creatures to your projects today!

Remeber, Librarium Battlers are:
Available to be used in any game engine, medium or format!
Available for usage in commercial projects without the need to pay extra royalties or hidden fees!
Fully visually compatible with Librarium's asset collection which features over 1,600 creature designs!
Full Terms of use available here: http://www.akashics.moe/terms-of-use/ !
Thanks for your support!

Check out everything Librarium has to offer!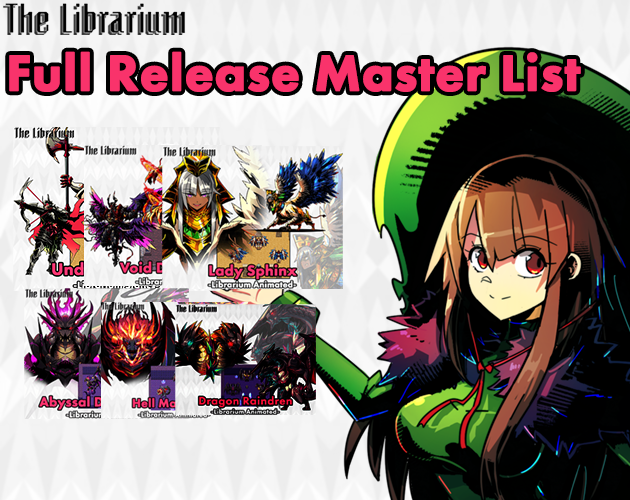 The Librarium Master List and the main site has all the info on how to navigate through all of Librarium's content, check it out today!
Grab this release here through itch or access the Dragon DL for this and other hundreds of assets over at patreon today!