Welcome to the Librarium Tileset!
The Librarium tileset is a set of pixelart tiles and props centered around Hubtowns, Airships and Dungeons!
The Librarium Tileset is available here on itch.io as a standalone purchase or available on patreon to Minotaur tier and above patrons!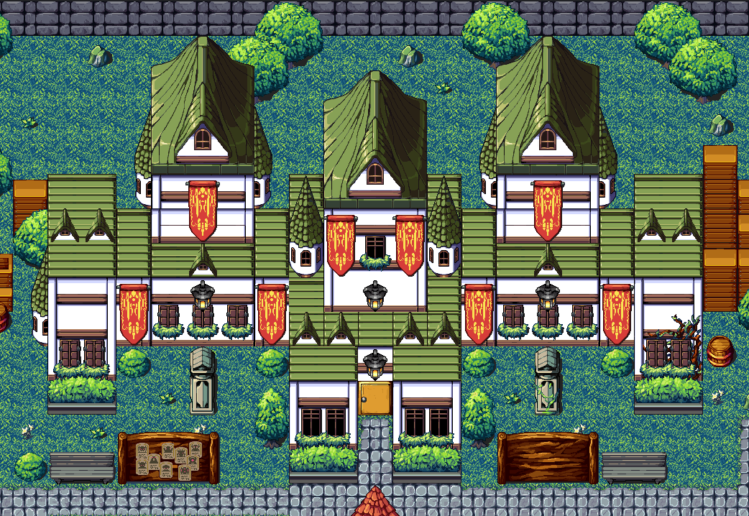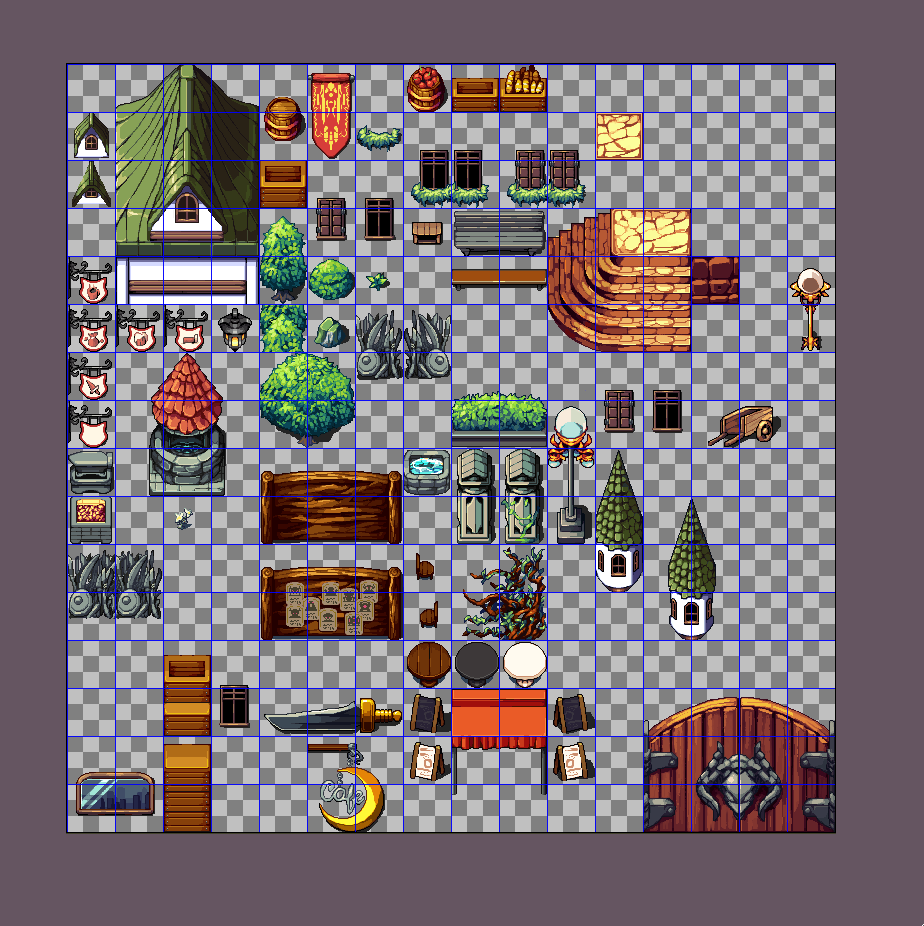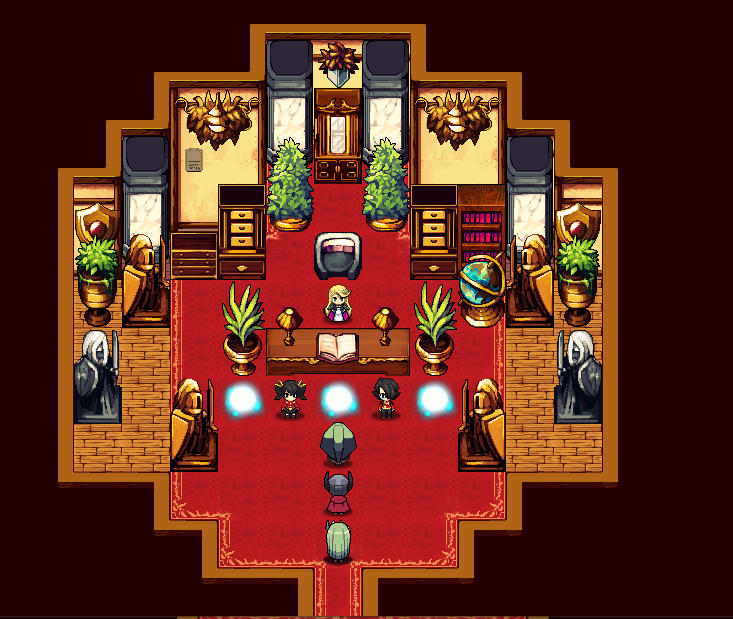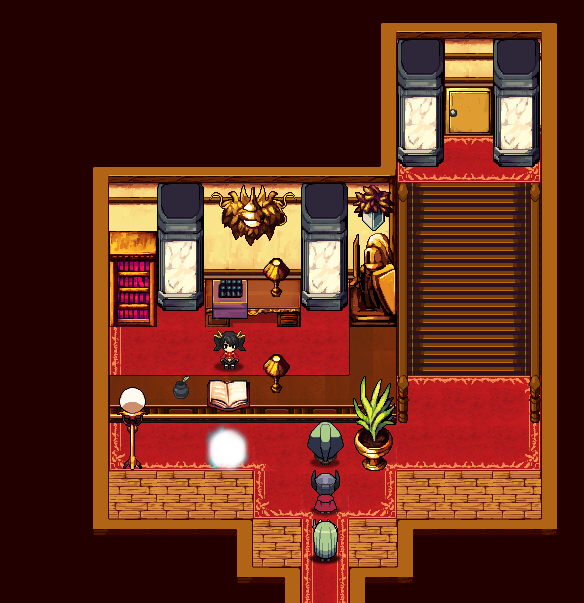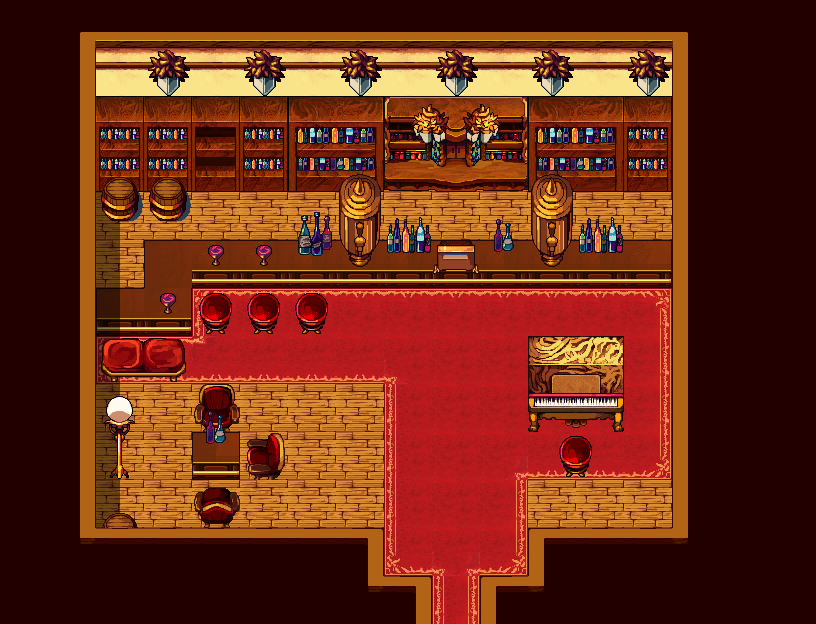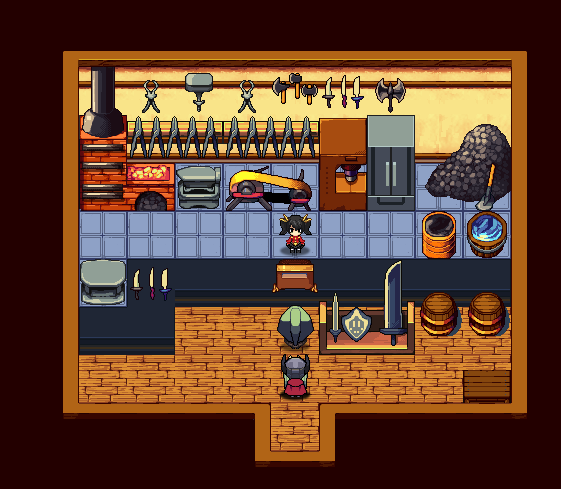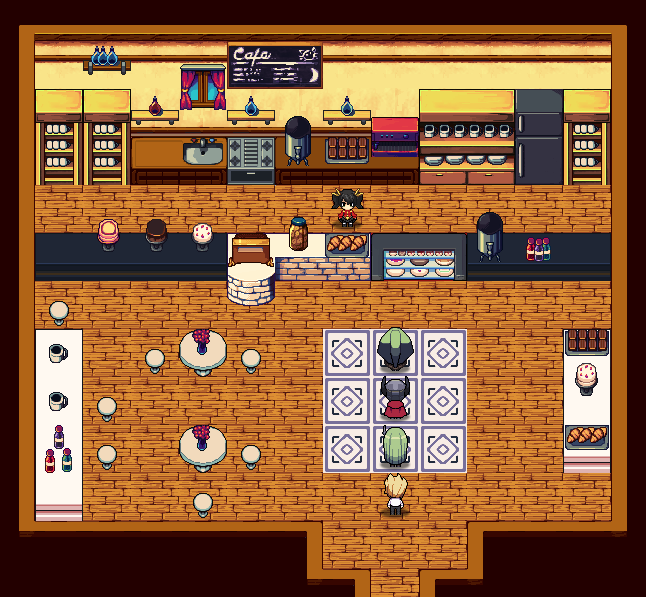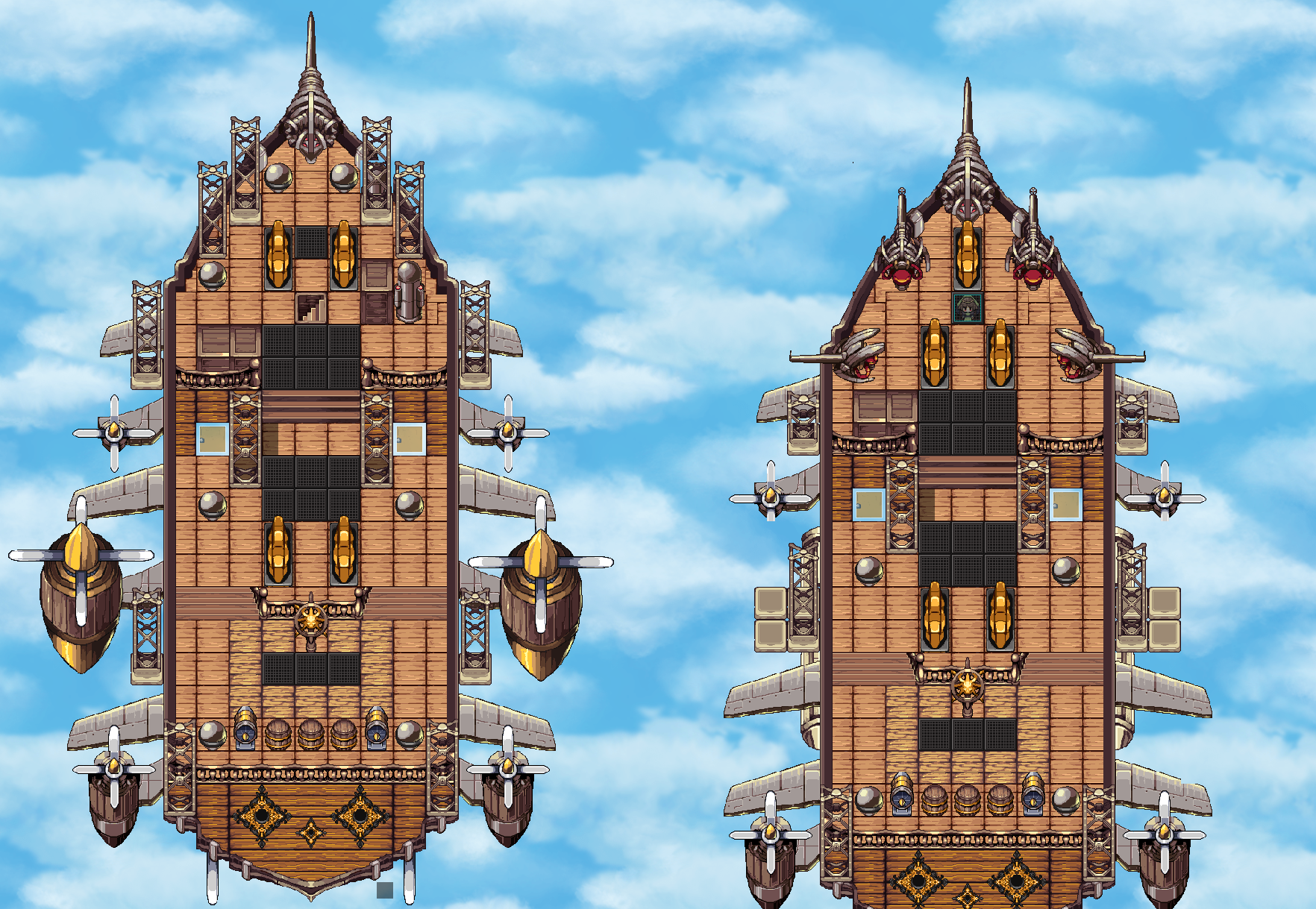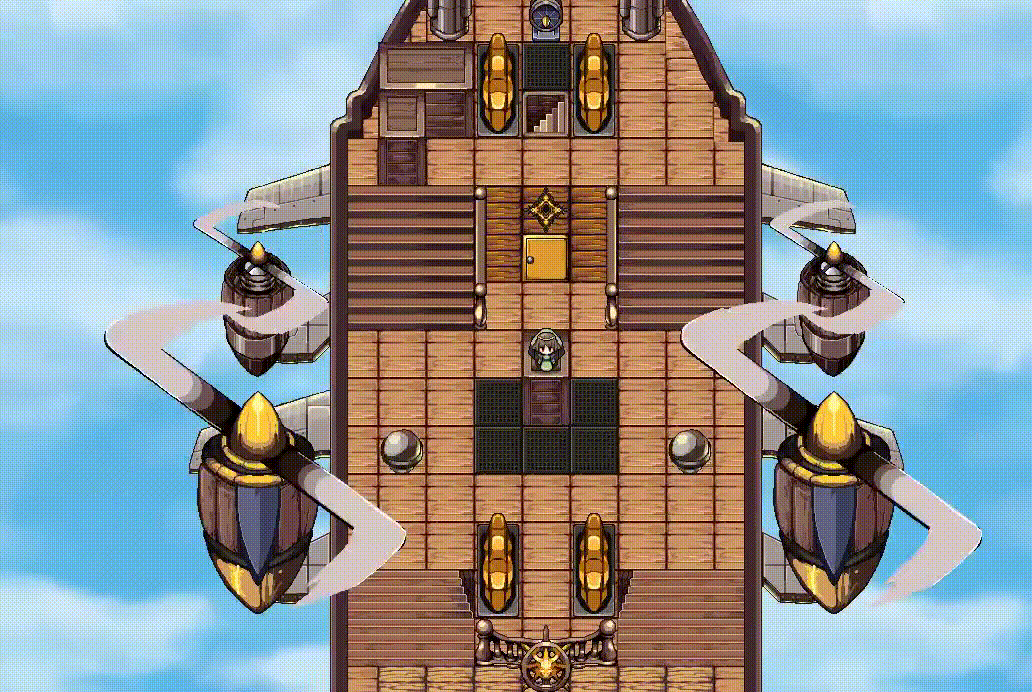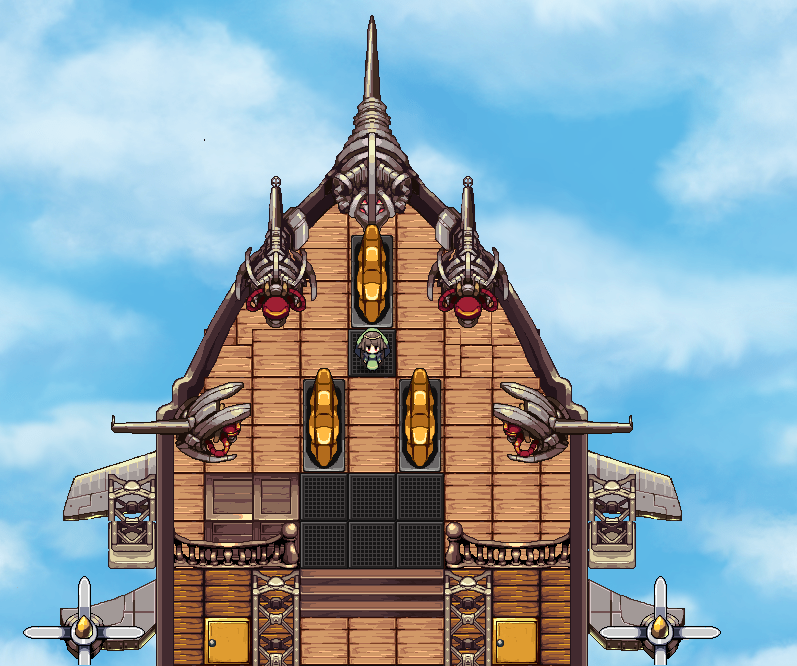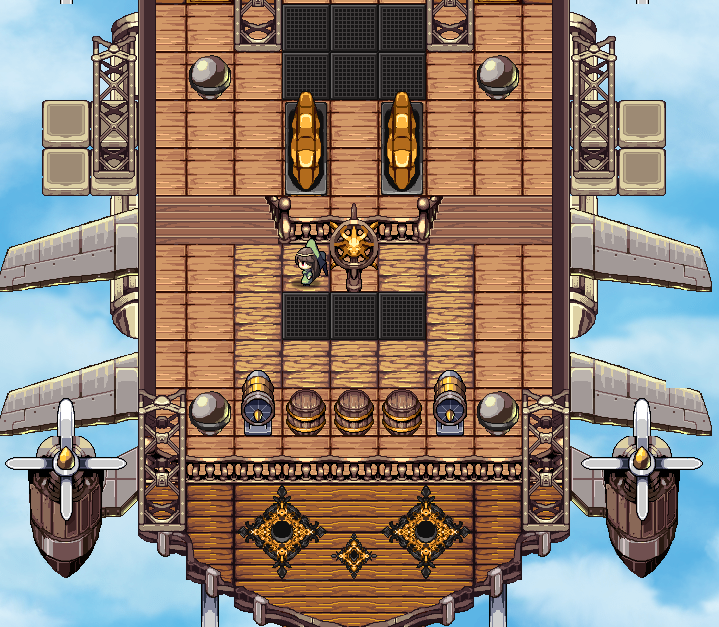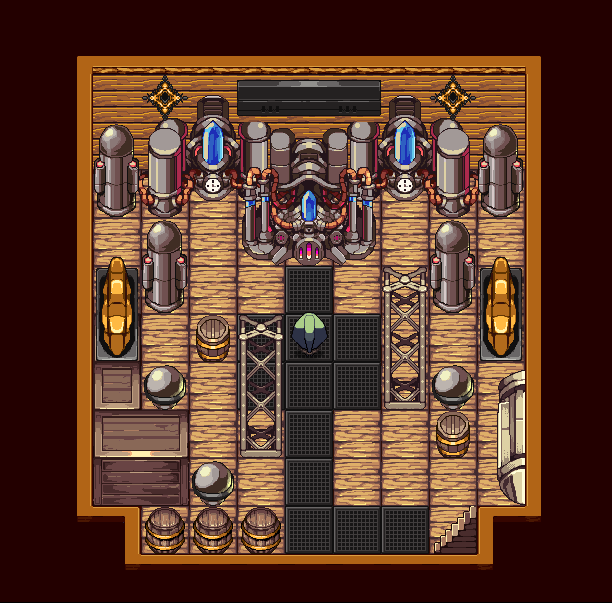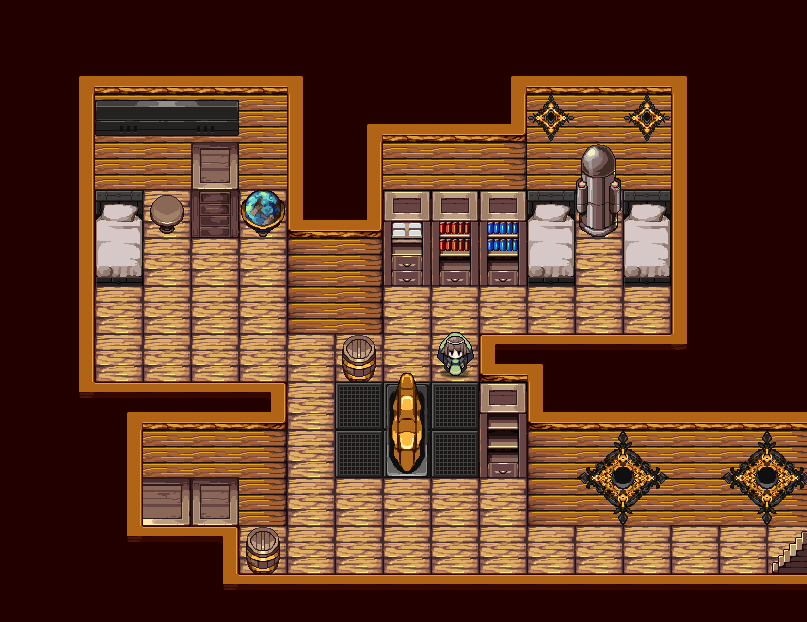 The most recently updated areas are the Default Hub Town and Propeller Airship Areas, but there's also a considerable number of other areas available and that will be fully revamped to the standards above as time goes by!
Fire & Ice Elemental Caverns, Golden Castle, Basic dungeons, Sci Fi Caves, Crystal Crypt, Ocean Town! Once these areas are revamped, new hub towns, airship types and dungeons will be created!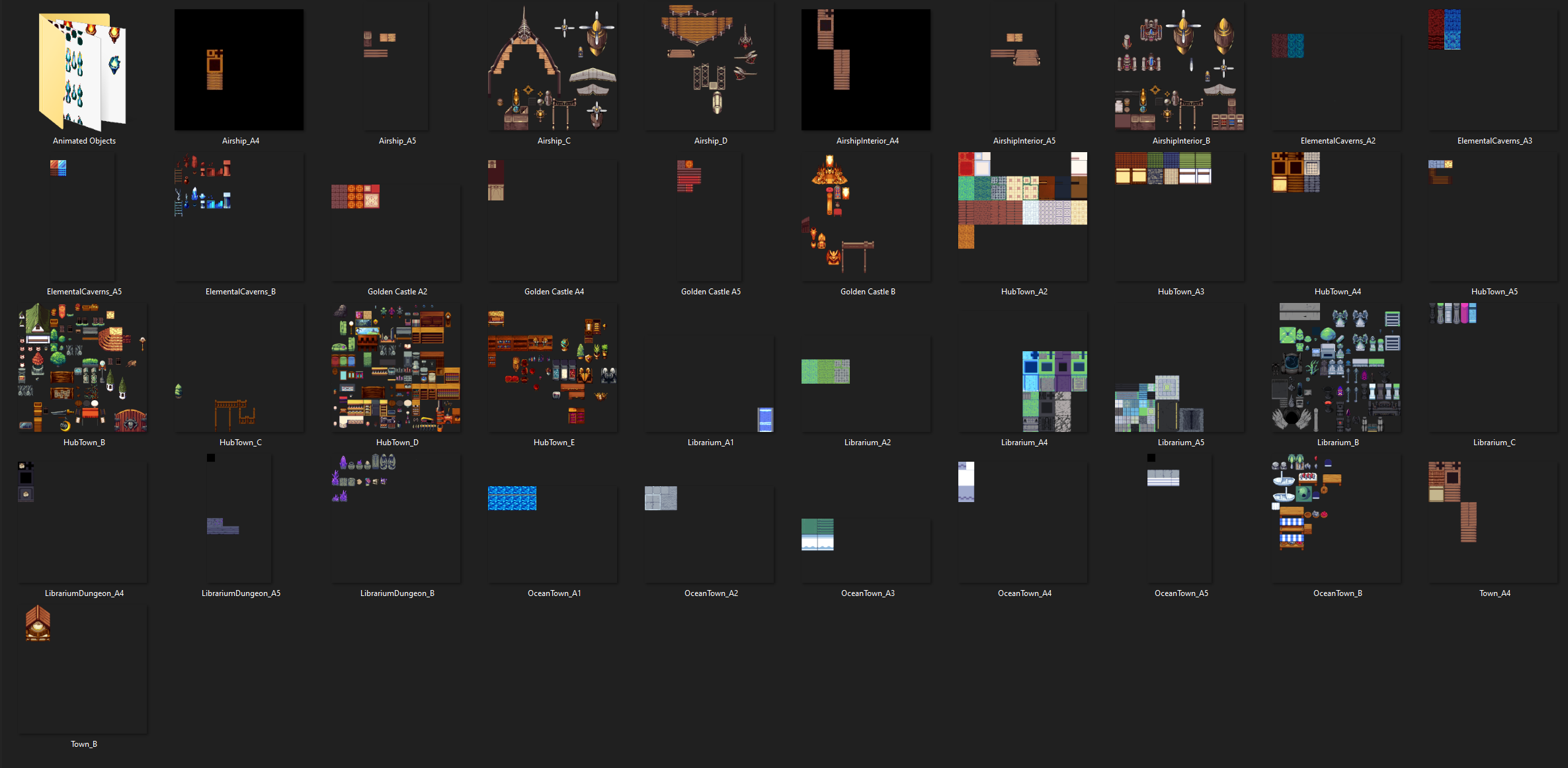 Download it Today!