Hello!
Aekashics here with a quick glance at how development THE DUNGEON CRAWLERS is progressing!
First off, most of the core basics of gameplay have finally been implemented!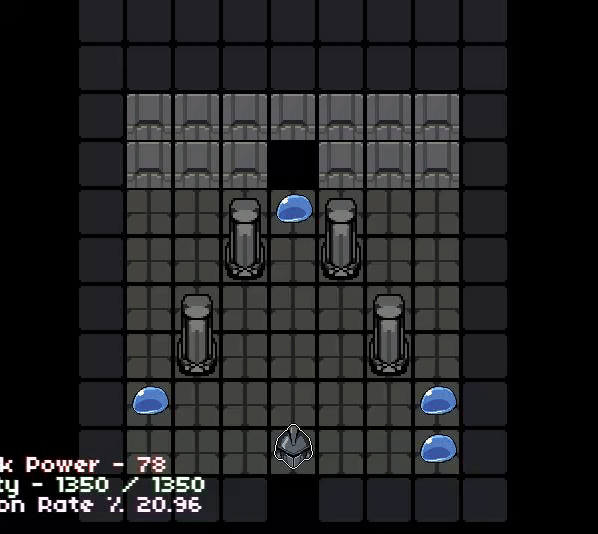 Most of the mechanics I mentioned in the opening post are now here, one way or another. We got the pooled attack power from the 3 party members, we got the focus on dodge and vitality for physical damage, and we have the general flow of battles established. Lots of polishment left to perform, but this is shaping up!
The mindset of keeping it simple and a loose start still persists as the foundation pillar of this project, but by this point I have finally settled on a  premise for the overall plot of the game!
In the visual department, there have also been a lot of steps towards the goal, with the inclusion of NPC rough skethces, new enemies and tileset elements, here's a quick look at some of them!
NPCS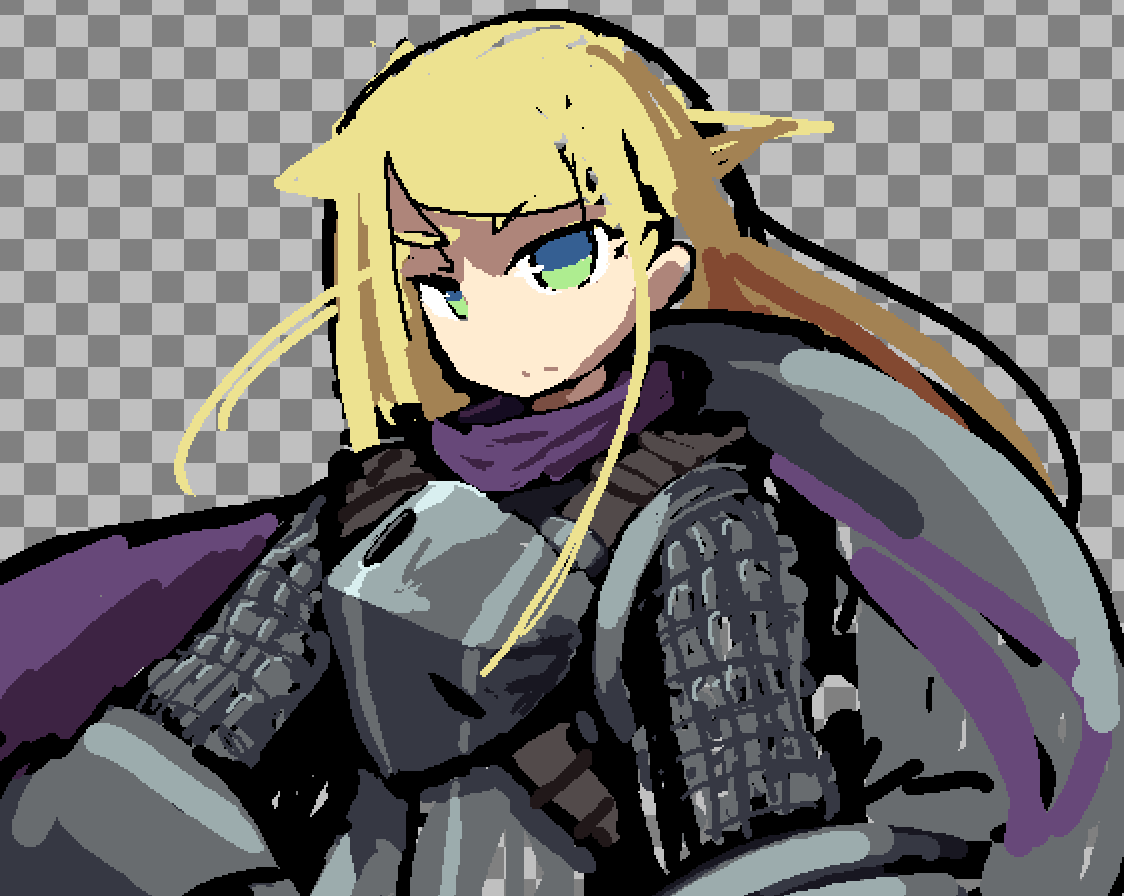 Alyssa.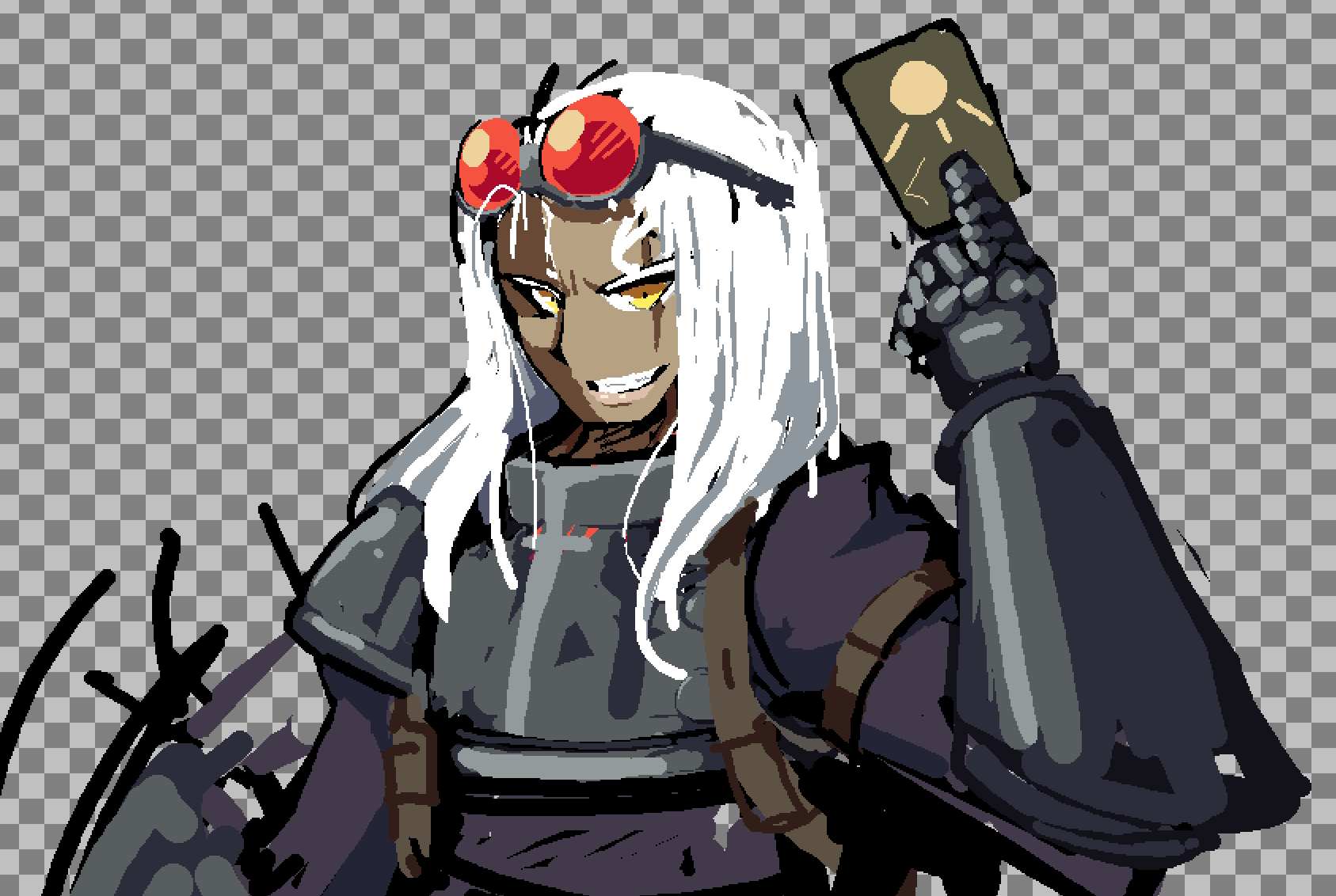 The Card Collector.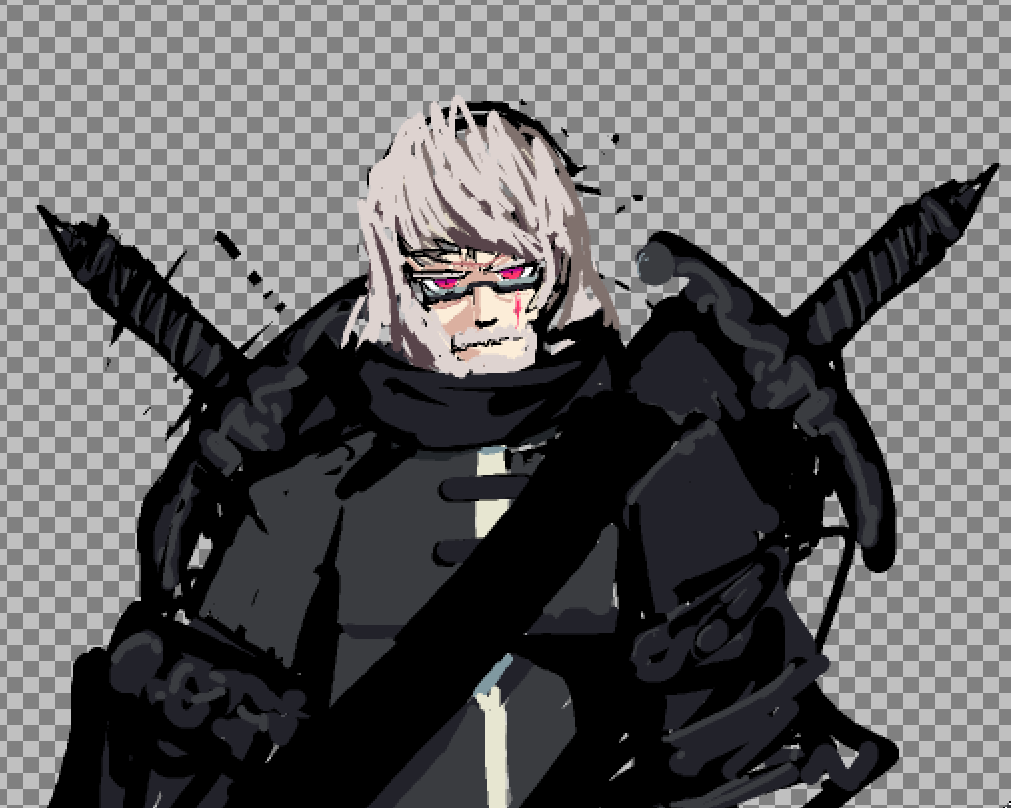 Bismarck
I will be actually introducing them and present The Dungeon Crawlers's plot in a future entry, once these portraits have been finalized!
Tileset Expansions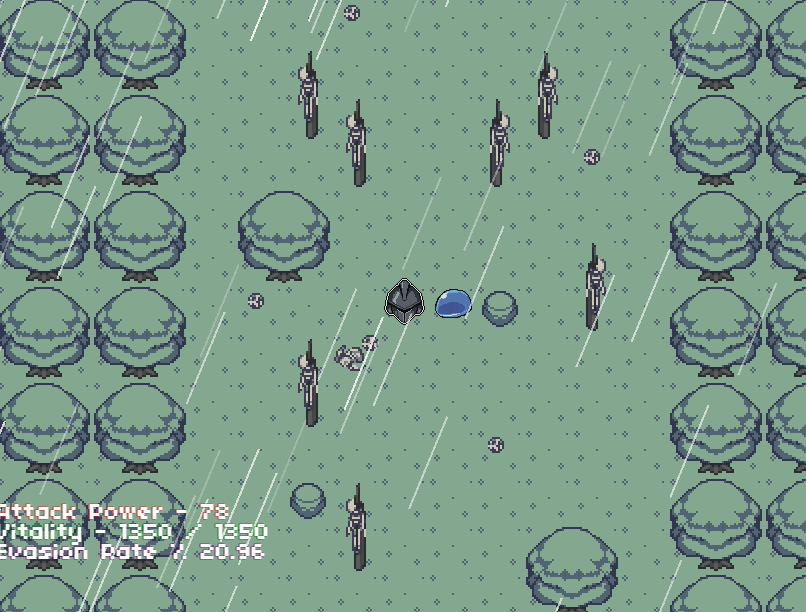 New areas as well! The dungeon crawlers will not be limited to a single dark cellar for your entire trip, here's an early look at the new initial forest area!
Thanks for keeping up with TDC's progress! See you on the next entry!